---
Ever wondered if there was a one-place stop to download videos from all your favorite social networks including youtube videos, an all-in-one downloader!? Well, there is!! And you're in the correct place. So, keep reading ahead to the end.
Instead of downloading videos from major social platforms by using random websites/downloaders for different platforms, you can use the all-in-one Videoder app to download your favorite videos. Well, by 'download', I mean you can watch and share the videos directly, without even sharing the links. That's how the 'download' differs from 'offline saving'.
So, without further ado, let's get straight into the content.
Besides being privacy-friendly, Videoder is loaded with numerous awesome features. Videoder encourages its users to read the Privacy Policy. Moreover, I myself have been using the app for more than three years in a row, but never found any problem with it.
Pricing
The best part of Videoder is that it's free of cost. Unlike other downloader apps, it doesn't charge you a single penny. So, you can use it for free as long as you wish.
While Videoder itself is a free app to use but it does show ads. You are provided with relevant ads while browsing or downloading videos using the app. However, you can opt-out to see ads by purchasing the Premium plugin of the app from the Google play store. The premium plugin costs you only ₹130 (less than $1.5).
Availability
The app is currently available for Android on mobile devices and Windows & Mac on desktops/PCs. You can't use it on other platforms.
Downloading videos from YouTube and other social networking sites aren't legal according to the terms and conditions of Google, but Videoder allows you to download videos. That is the reason, why Google hasn't allowed the app in the play store. So, the only trusted platform to download the app is from their official website.
Features
Let's dive into the key features Videoder has one by one –
Supported Sites – Videoder currently supports downloads from more than 50 websites. These sites include your favorite social sites and streaming sites like YouTube, Facebook, Instagram, Twitter, TikTok, Vimeo, Disney+ Hotstar, Voot, SonyLiv, SoundCloud, and many more.

4K Video Download – With Videoder, you can stream and download 4k videos that are available in the mentioned resolution and play them later in supported devices.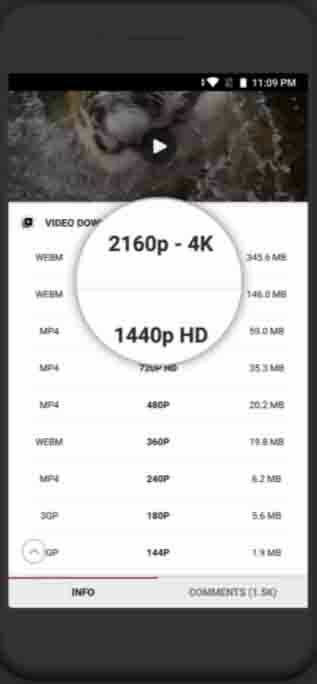 Batch Downloading – While browsing and exploring videos and audios, you can select multiple files and easily set them to download in a single go. Isn't it a powerful feature? However, this batch downloading feature is only available in the Android app.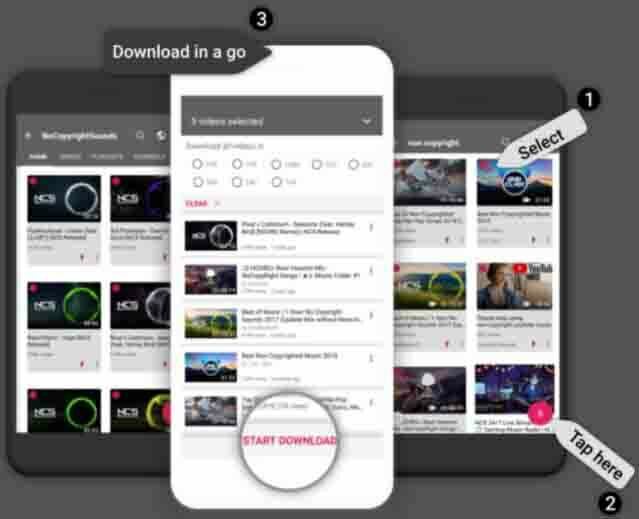 Smart link detection – One of the smartest features in Videoder Android is its smart link detection tool. When you copy a link of any video, music, or media file from any social site, Videoder automatically detects the link and shows a popup to download.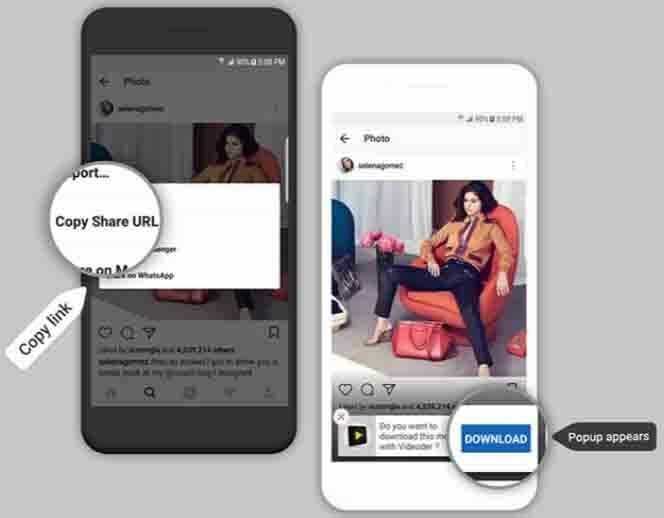 Playlist Download – You can download the whole YouTube playlist with a single tap using Videoder. Thus, you can select all the videos in a playlist or you can select as per your requirement to download them in a single click.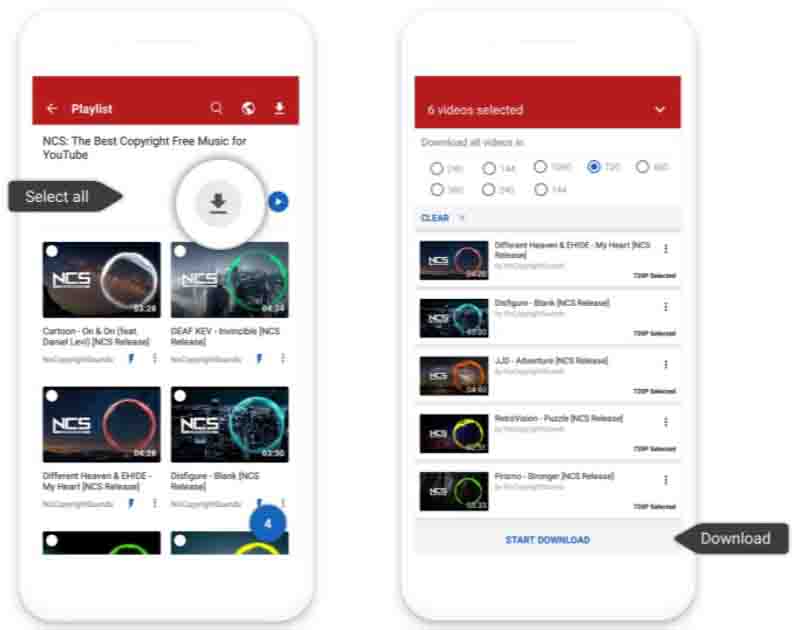 Inbuilt browser – Videoder has an inbuilt browser with ad-blocker to help you to browse web without any intrusive ad. Moreover, the in-app browser makes it super simple to download videos from various sites as it can detect media files and show them with a download pop-up.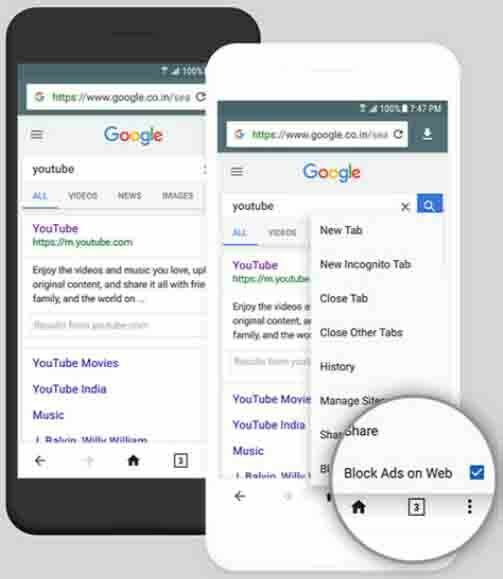 Quick download tool – Videoder comes with a handy quick download tool to download videos faster. When you are in a hurry and don't have the time to wait for the download links to load, you can use this tool and download your favorite video in just two simple clicks.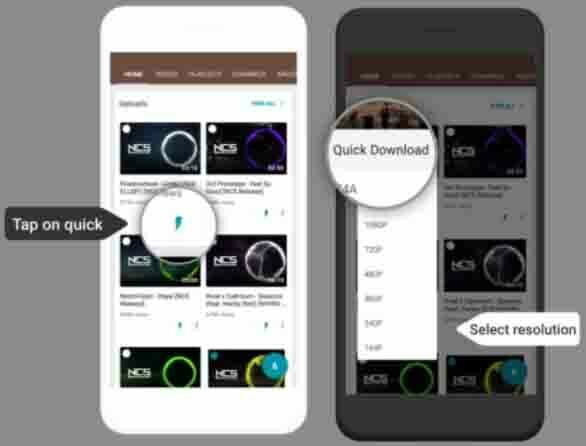 Unlimited themes – You can customize Videoder as per your pick. Besides, you can use any preset theme or choose any color of your choice from the color palette.
Night mode – Yes, Videoder has the option for night mode. Thus, it makes it easier for you to use your phone in low light/darkness protecting your eyes.
Accelerate Downloading – Videoder uses multiple network connections to accelerate the downloading speed. However, you can set the number of connections according to your network quality to gain maximum speed.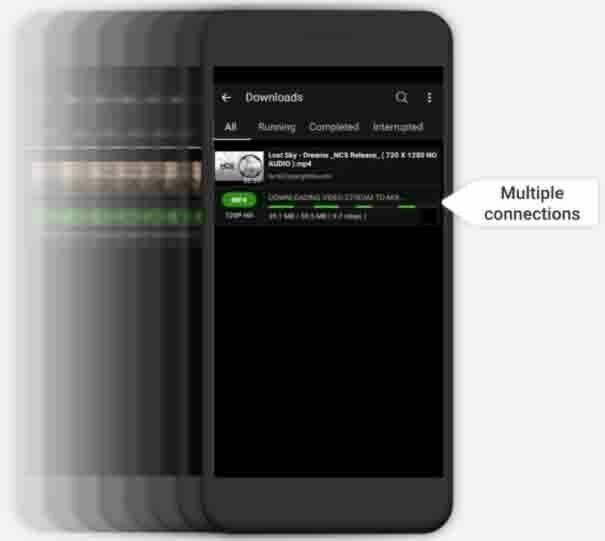 Organize Audios – After downloading audio songs (high quality – 256kbps), you can organize the whole audio library. Moreover, you can change the cover art, add mp3 tags, and give life to your music collection.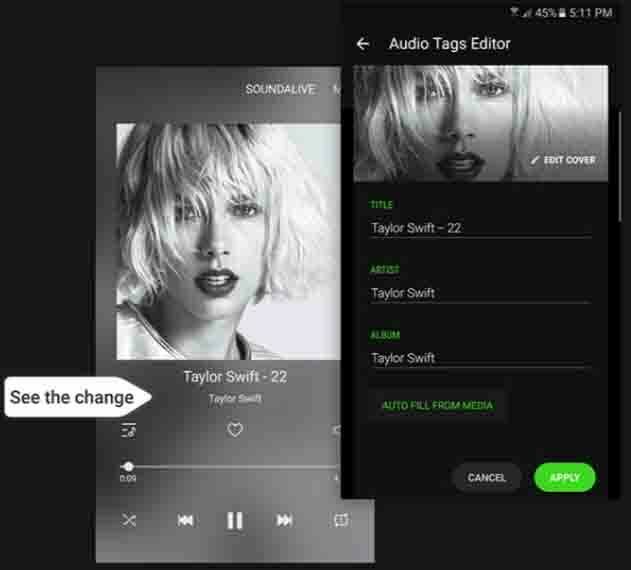 How to use Videoder to download videos?
It just takes 3 simple steps to download any videos.
Share the video link with Videoder or copy the link and paste it on Videoder or simply search for the video within the app.
Wait for the generating download links.
Download the resolution that suits best for you.
However, you can use the link detection tool in Android after copying the link.
Cons
Besides being loaded with bunches of features, Videoder has some cons too
Ads in the free version of the app are quite intrusive and annoying.
You can't download copyrighted/DRM-protected content using Videoder.
The app asks for location access(which you can deny) for targeted ads.
Conclusion
In the era of video evolution, having videos downloaded is highly crucial for various reasons. And for this, Videoder can be a one-stop solution for such problems. You can download images as well as videos as audios (ranging from low-quality audio to that of high quality) and videos (ranging from 144p to 4K) from tons of supported sites.
And you can enjoy these features for Free. If you don't trust other prominent video downloaders like Vidmate, TubeMate for privacy concerns, no other option can be better than Videoder.