You have just turned on your mobile data for any important task. And at the same time, his/her text blew up in WhatsApp notification. But, you're not in a situation to reply to him/her back immediately. But, you know well what will be the consequences if you don't reply instantly, don't you? 😉 At this point, you're like "I wish WhatsApp had a sign-out option!!"
Are you tired of your WhatsApp notifications blowing up on your phone whenever you're back online? At the same time, you are worried about not being able to reply to the received messages in time? Then, this article is precisely for you.
So, in this article, you're going to know how to temporarily log yourself out from WhatsApp with a secret hack. With this technique, no messages will be delivered to you even if you are online!! Feeling interested? Keep reading ahead.
Steps to follow
So, now, all you have to follow the steps stated below
1. Long press on the WhatsApp icon and click on App Info.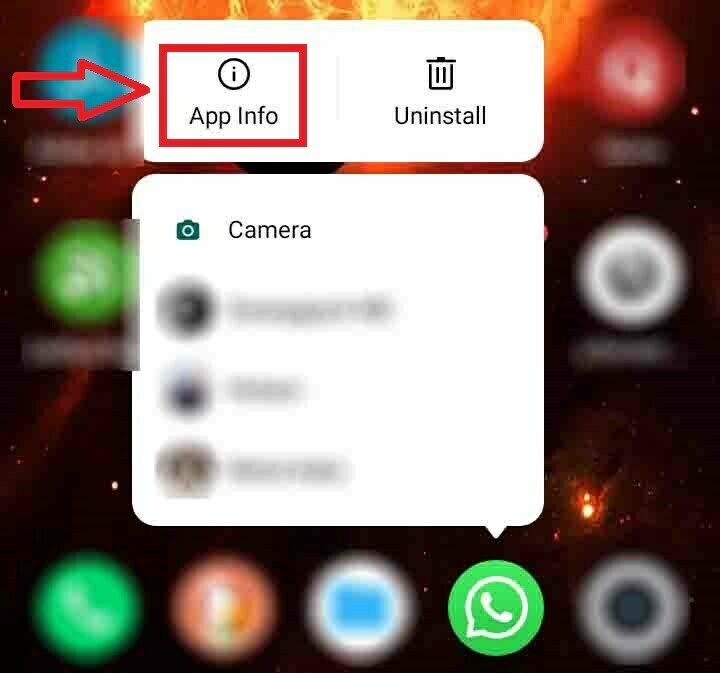 2. Now, click on the Data usage details.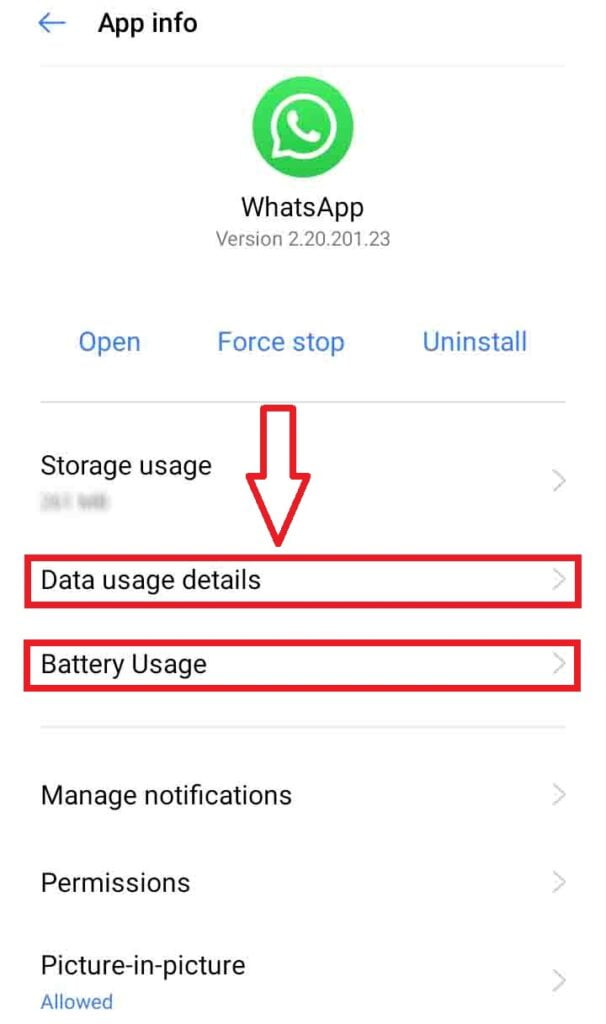 3. Toggle the Background data option and turn it off.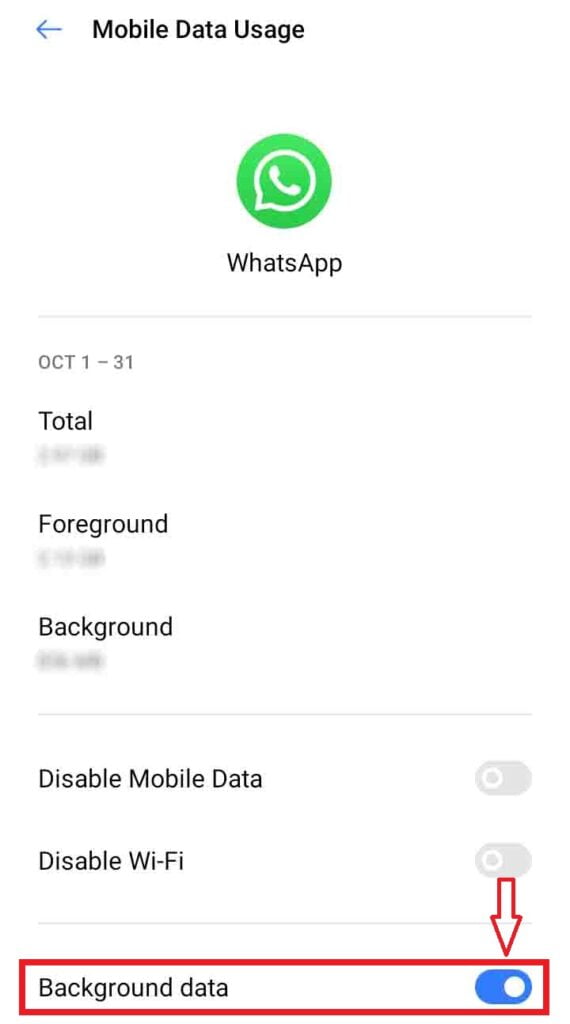 4. Now, go back. And click on Battery Usage on step-2.
5. Toggle the Allow background activity option to turn it off.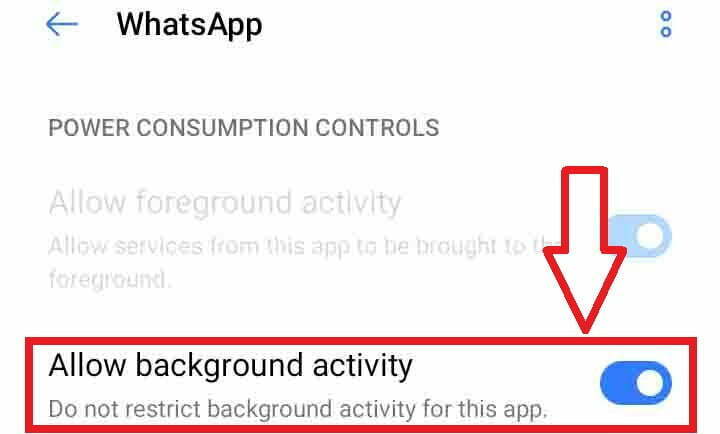 6. Now, if necessary, toggle the Allow foreground activity option and turn it off.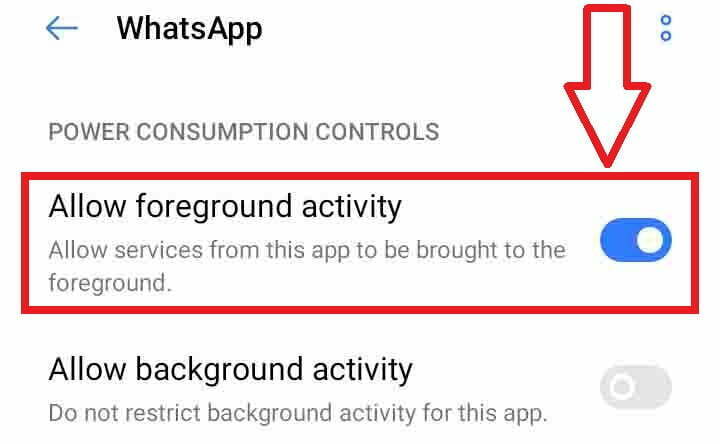 Voila!! You're all set to go.
Now, you'll get a notification like this (below), when you will be getting any new message from anyone.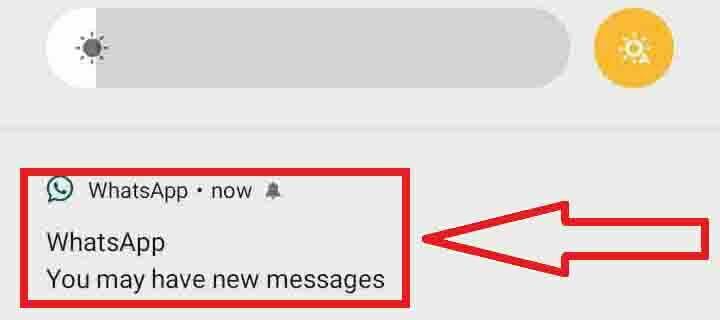 Well, by definition, this is not any kind of log out, but technically it is!! The reason behind this is that WhatsApp will be active only when you're in the app. So, once you are out of the app, you immediately get signed out.
So now, you have the freedom to log in (technically) and respond to the messages at your convenience. The ultimate aim is to restrict the background activity of the app either from Battery usage or from Data usage.
Please note that all the steps described here are tested on a Realme 5 phone. However, you will find a somewhat alike or slightly different interface on other phones. Hence, you can follow a nearly similar approach on other phones to log out from WhatsApp. However, if you face any issue, don't hesitate to comment down.